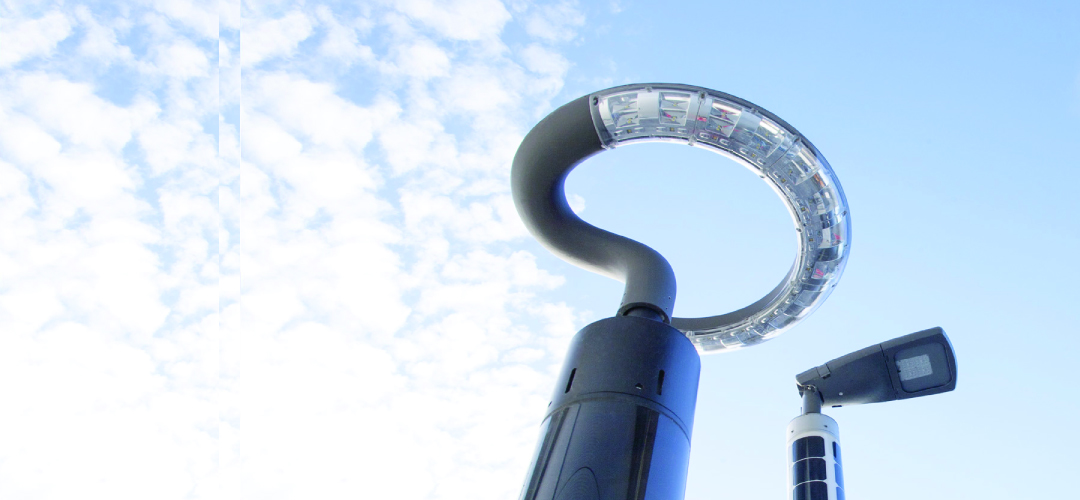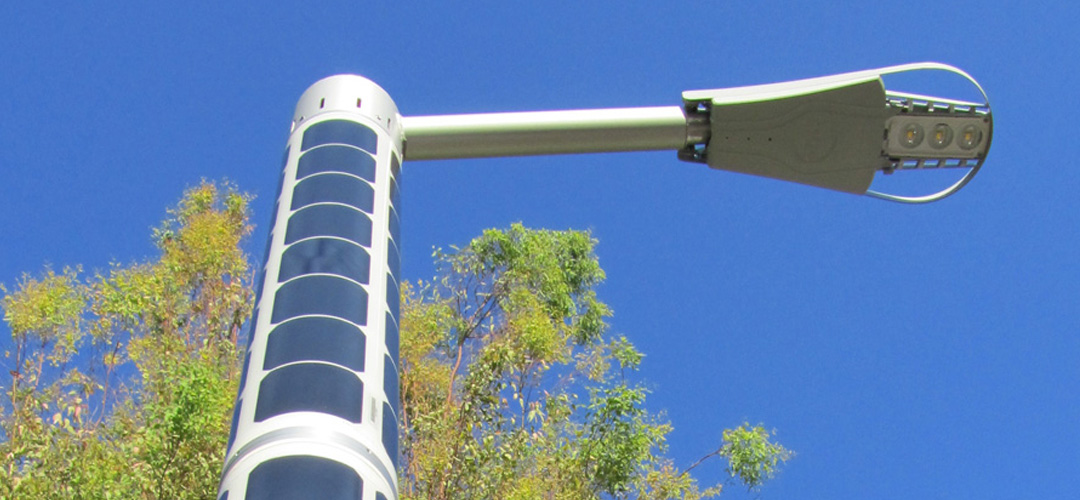 State of the the art curved panels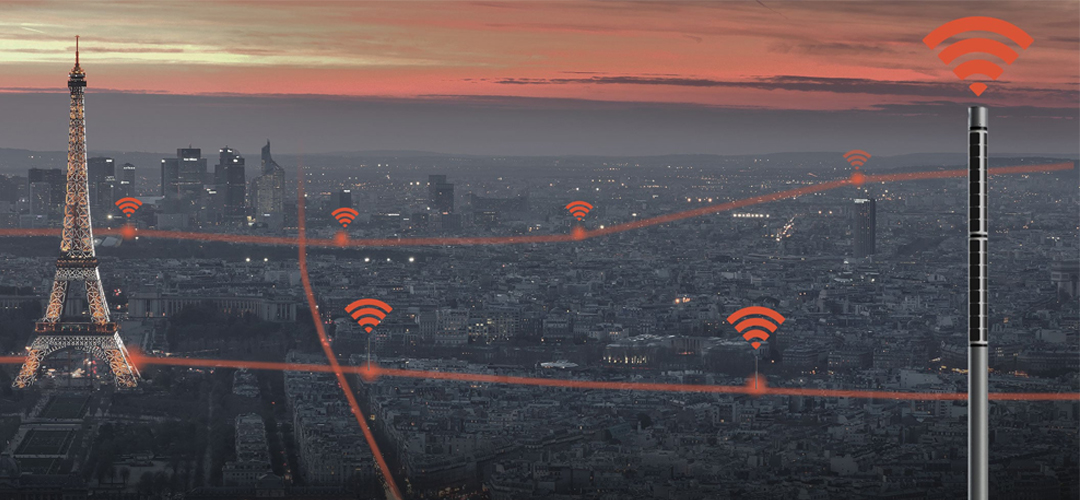 Solar WiFi hotspot for a smarter city...
Many, if not most people, when they hear the term 'solar energy' or 'solar power', the image of those shiny blue things on house rooftops that make electricity will probably jump in their mind, but Stark Link adds different images to the one.
Based on our keenness on the principle of innovation and diversity, we introduce new forms of PV solar energy and how we cover our electricity demands from the sunlight.
Here is a sample of our solutions:
Off-grid solar energy kits for remote areas;
Solar street poles for both residential areas and highways;
Solar road warning lights;
Solar outdoor lighting;
Solar mobile network and Wi-Fi hotspot;
Solar energy powered advertising panels;
Life safety and mass notification equipment;
Solar powered waste compacting bin;
Solar powered declination units.